By Brett Foote – March 16, 2017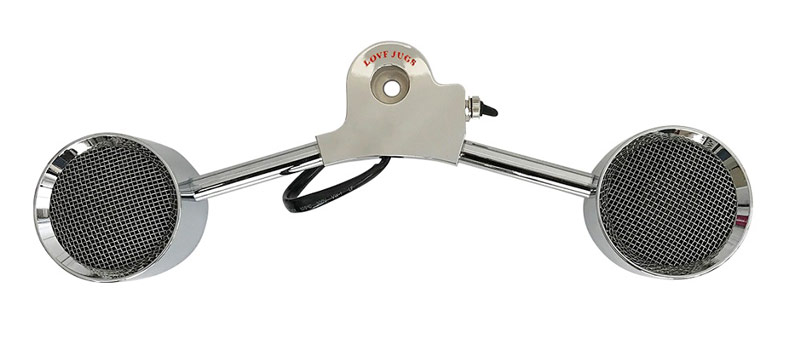 New Loves Jugs Mighty-Mite improves on a concept for a comfier ride
The concept of engine cooling has existed as long as the engine itself. The premise is simple: Moving parts create heat, and removing that heat as quickly as possible carries a ton of benefits. This is especially true when said engine is mounted between your legs and under your backside. And keeping Harley-Davidson riders and their V-Twins cool is the concept behind Love Jugs.
Love Jugs came about after its owner took a really hot ride on an Ultra Classic. It was that day that he decided to create a new, patented, solution for the problem that would make riding more comfortable. The answer was a dual-fan cooling system that is pretty simple to install and quite effective. And now, they've rolled out a smaller, more affordable Love Jugs model: the mighty-cool Mighty-Mite. The Mighty-Mite takes a more compact design, similar to the competition, but adds meaningful improvements along with the patented Love Jugs technology.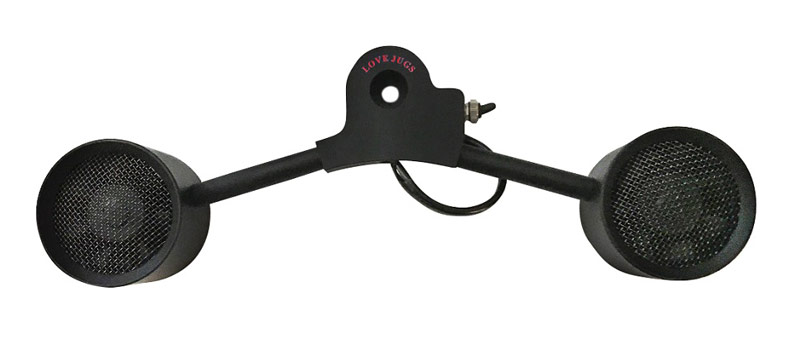 Love Jugs proclaims the Mighty-Mite to be the smallest air cooling system on the planet, yet it still comes very close to producing the same power as larger models. The little fan not only helps keep engine temperatures in check but also oil temperatures. The system also creates better riding and engine-operating conditions.
To celebrate the introduction of Mighty-Mite, which debuted earlier this month, Love Jugs is running a cool introductory price of just under $300 for the flat-black version (through April). The chrome Mighty-Mite sells for just under $350.